Renegades
Break Rules. Find Freedom.
(A Book for Founders)
No founder escapes the moment in their business when they realize what they used to do back then won't work to get them where they want to go. And the only way to solve this problem seems to be to work harder, longer, and sacrifice more of your own life and satisfaction for the sake of the business. 
In Renegades: Break Rules, Find Freedom (A Book for Founders) I share a counterintuitive approach to making needed shifts that will take a business to scale, AND allow you to re-discover your entrepreneurial freedom. Your businesses' success and your freedom are highly correlated; this book and ideas in it, will give you the keys to getting there.
Get on the launch list and receive a free pre-released chapter from the book.
Sign up here to be notified when the book releases and immediately receive a pre-released excerpt from the book.
Les McKeown
Founder and CEO, Predictable Success
"Benj Miller has written the book for every founder out there who has ever thought to themselves "Why is this not fun anymore?" It's a great question, and Renegades has the answers. Highly recommended."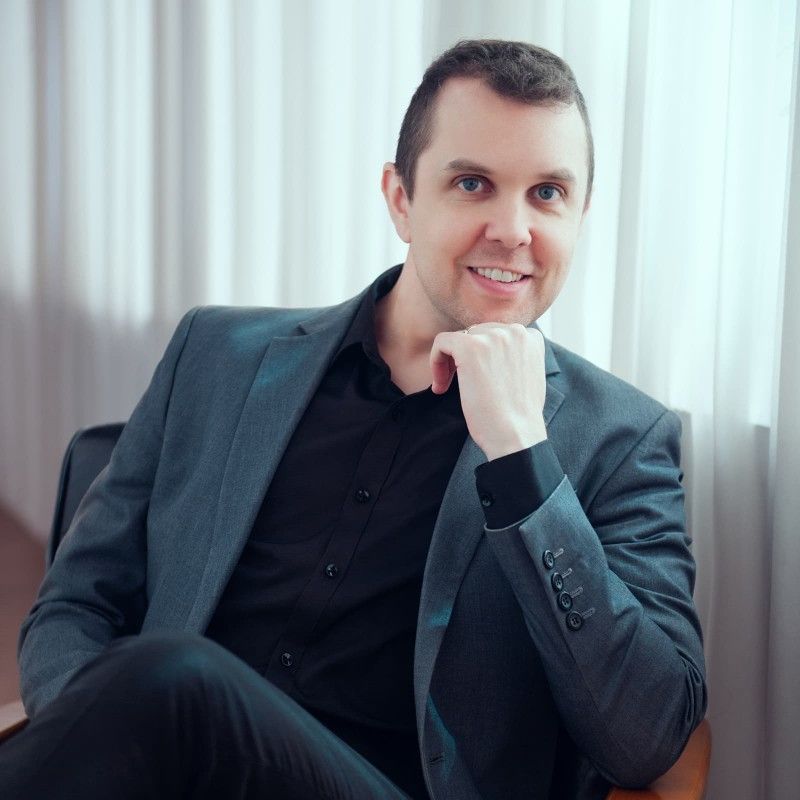 Michael Pacheco
Founder, Boxer Media
"Like a Zen koan for capitalists. Don't start a business without reading this first."
Beau Johnson
Partnerships, The Table Group
"Benj, McKenzie and Chris have nailed a tension so many leaders feel. Their insights are practical, hopeful, and downright fun to read. You'll find it as helpful as I did."
Mary Pat Knight
Author of The Humanized Leader and Founder, Leaders Inspired
"His approach allows Renegades everywhere the freedom to express themselves because the system makes sense. This is a new and important model for scaling without the old rule book. I enjoyed every page of it."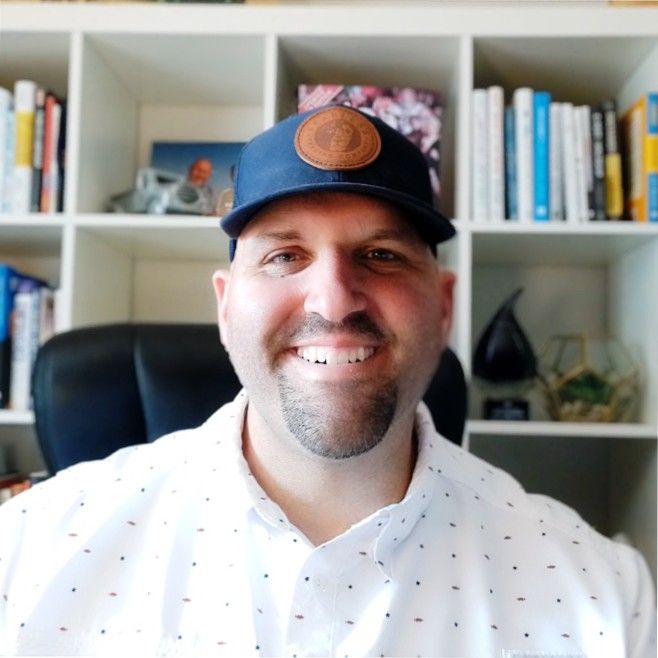 Trey Sheneman
Founder, Herald
"The dream of business ownership can quickly become a dungeon. Renegades is the key to not only breaking out of the 'my business owns me' cell—it is a schematic to break through to ownership freedom at scale."
Jennifer Zick
Founder & CEO, Authentic Brand
"This book could not have come at a better time in my founder's journey. I feel seen. But even better, I feel empowered with practical tools and soul-supporting encouragement to keep going and keep growing. This book is the Renegade revival founders need."
Take a look inside...
This is not like any business book you've ever read. For one, it's full of pictures. Renegades was designed to be experienced visually as much as it is intended to be read. Take a look!